Dedicated and customized vpn
Get A Dedicated IP Address For Extra VPN Usability
Take back control of your online privacy and fully encrypt your connection with a static IP address that only you can access.
Enjoy risk-free online reputation and smooth access to IP-restricted networks with a dedicated IP address.
WireGuard® protocols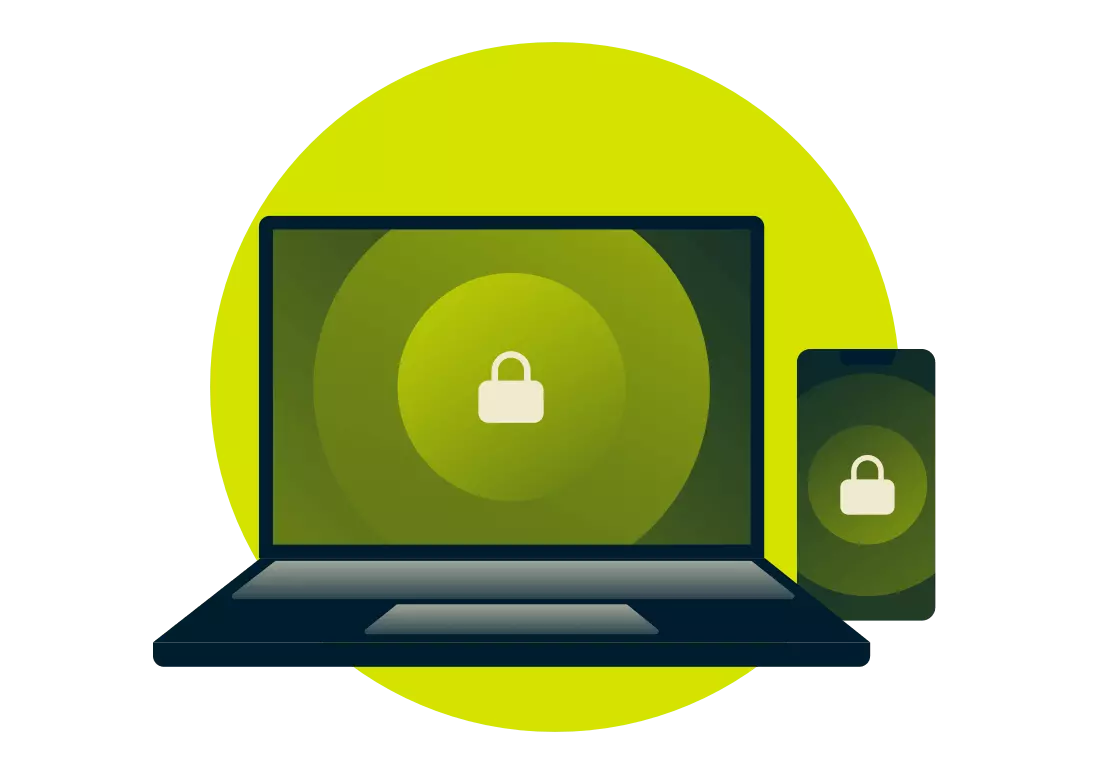 How To Get Your Exclusive Dedicated IP
How To Get Your Exclusive Dedicated IP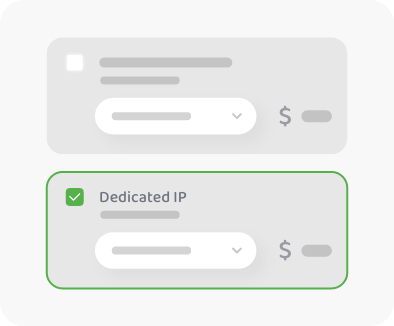 Select an IP location after purchase to redeem your token.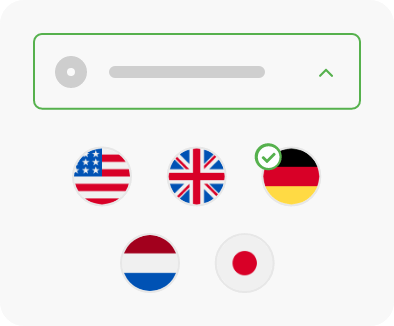 Validate your token within the VPN app, and that's it!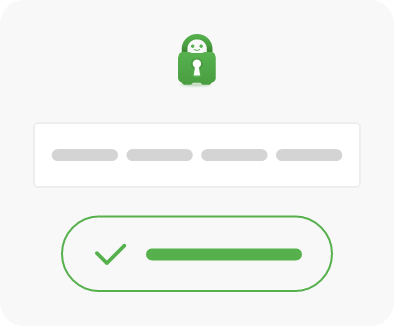 We offer static dedicated IP addresses in these locations: United States, United Kingdom, Netherlands, France and Germany.
Benefits of a dedicated IP
Secure access to business servers
To prevent unwarranted access to sensitive systems, administrators may specify a list of authorized IP addresses. This way, you can log in to a system only if your IP matches one on the whitelist. A dedicated IP address is an ideal solution for accessing corporate remote access systems or private servers securely.
Secure online payments
If you use VPN for secure online banking, each time you may appear to virtually be in a different location. Banks may treat it as a suspicious activity and lock you out of your account. Solution? Using VPN with a static dedicated IP lets you avoid repetitive verification while keeping your security in place.
Skip the blacklists
A downside of using a shared IP is the "bad neighbor effect": you never know what other users with the same IP address are up to. That's why shared IPs can turn up in blacklists, limiting your access to certain websites. Even though a dedicated IP address is not as discreet, there is a much lower possibility for it to be blacklisted.
Forget the CAPTCHAs
Multiple people using the same shared IP address often trigger CAPTCHA authentication. It becomes too annoying to constantly prove that you're not a robot. By using a dedicated IP address, you will be able to log in to your email and other online accounts without unnecessary interruptions.
Dedicated IP vs Shared IP