Students Using vpn at University or College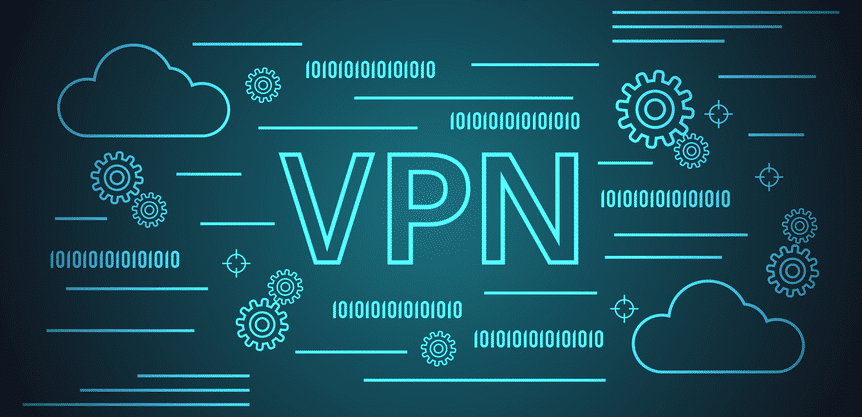 Why Students Should use a VPN at University or College
Get more for your money by using a VPN app! Unlock your uni life with this handy lifehack…
A VPN lets you unblock content from around the world. This means you can watch international TV channels, access blocked services and watch exclusive sporting events – all for the price of a cheap beer!
By using a VPN, you can get better value for money from services like Netflix or Hulu – by unblocking the larger US catalog for the same subscription fee. You can also watch more content on a Smart TV, mobile device, Kodi, Chromecast, Roku, Fire TV, and many other devices.
What can you unblock?
Kodi
Netflix (access the US catalog)
Youtube
Torrenting sites (Pirate Bay etc.)
Hulu
HBO
ABC
NBC
FOX
ESPN
Bein Sports
ZDF
TF1
RTE
8TV
GeoTV
Who can use a VPN?
Anyone!
UK students
With a VPN you can access international websites, services, TV streams, boxing matches, football games and other online content that wouldn't usually be available in the UK.
You can access the larger US Netflix catalogue, and watch TV channels that you wouldn't usually be able to. Fans of US soaps, chat shows, NBA basketball, MMA – or any other US programming – can instantly watch them with a VPN!
US students
US students, on the other hand, can unblock BBC iPlayer or All4 to watch British TV shows; or unblock any other regional TV channels, sports competitions, or online services from around the globe. Even within the US, students can bypass MLB blackouts, by pretending to be in a different city! The options are endless because with a VPN students can unblock just about anything!
International Students
If you are an international student studying abroad – an American studying in the UK, a Chinese citizen studying in the US, or a British undergrad studying in Italy – you need a VPN. When you go abroad to study for a year (or more) you cannot access home comforts such as TV streams. This is due to geo-restrictions put in place by copyright holders.
In addition, services like online banking are geo-restricted so that you can only access them in your own country. This can be hugely frustrating if you have funds in a bank account back home – that you desperately need to transfer into an account where you are studying. No matter what international service you want to access, a VPN will provide you with the solution.
The same is true if you go back to your own country during vacation. In China, for example, it is common for students to return home from studying abroad only to find they can't log into their universities network. A VPN works both ways – it lets you access content from back home when you are abroad and permits you to access content where you study when you return back home!
Keep your data secure and gain privacy
Another advantage of a VPN is that it provides privacy and security. Nowadays, many ISPs are forced by the government to perform mandatory data retention, this means that everything you do online is being snooped on. If you stream a movie illegally – or download a movie via BitTorrent – you could get in trouble for piracy. That means you could end up with a fine, or worse.
With a VPN, everything you do online is protected by a strong layer of encryption, meaning that what you do online is secret, and it remains that way. So, you are free to download via torrents, stream on Putlocker, or watch content on Kodi. The choice is yours!
The Best VPN for Students
Now that you understand the benefits of a VPN, all that is left is to get a subscription with a top of the range VPN.
For students looking for a VPN that is robust in terms of privacy, but that also permits P2P for torrenting and unblocks services like US Netflix, Hulu – and streaming sites like Putlocker and 123Movies – we recommend vpncenter
A VPN, or virtual private network, is a secure tunnel between two or more devices. vpns are used to protect private web traffic from snooping, interference, and censorship.
Easily unblock sites and services like Facebook, Twitter, Skype, YouTube, and Gmail. With VPNCENTER you can keep on accessing the sites you love.