Best VPN for Using PayPal Securely Anywhere in the World – vpncenter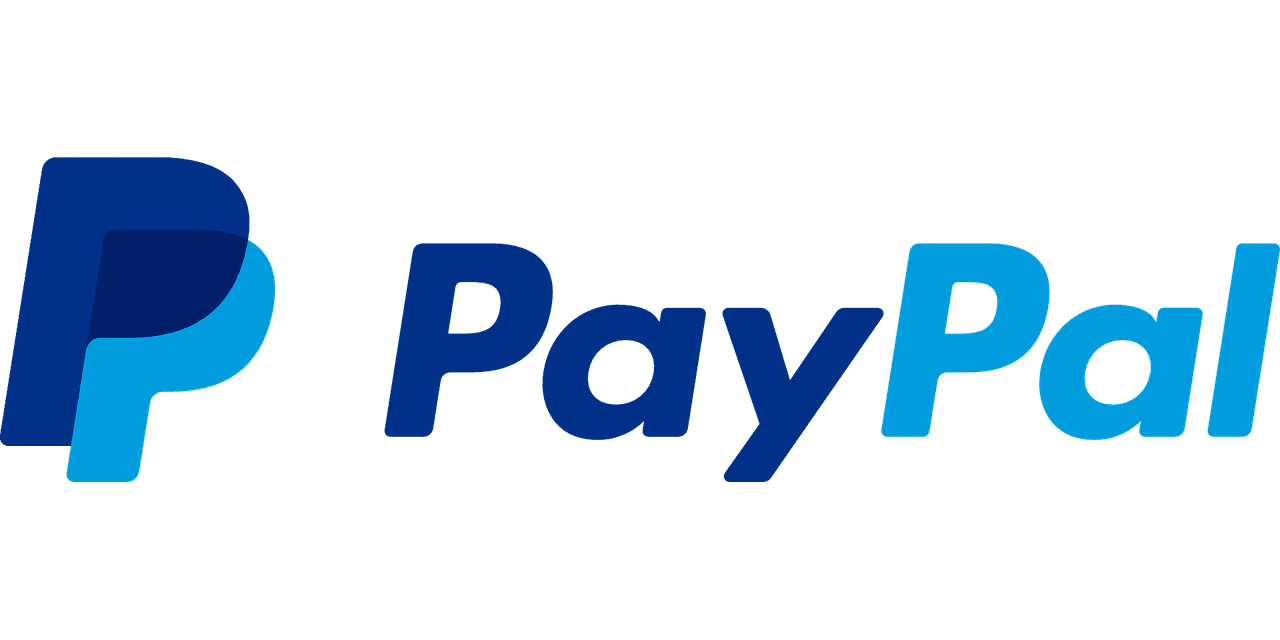 Best VPN for Using PayPal Securely Anywhere in the World
Best VPN for Sding PayPal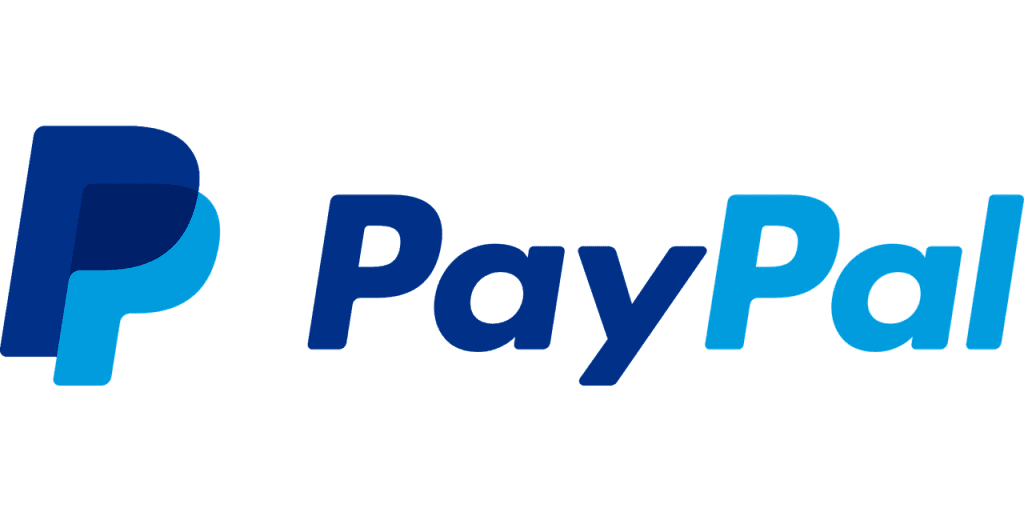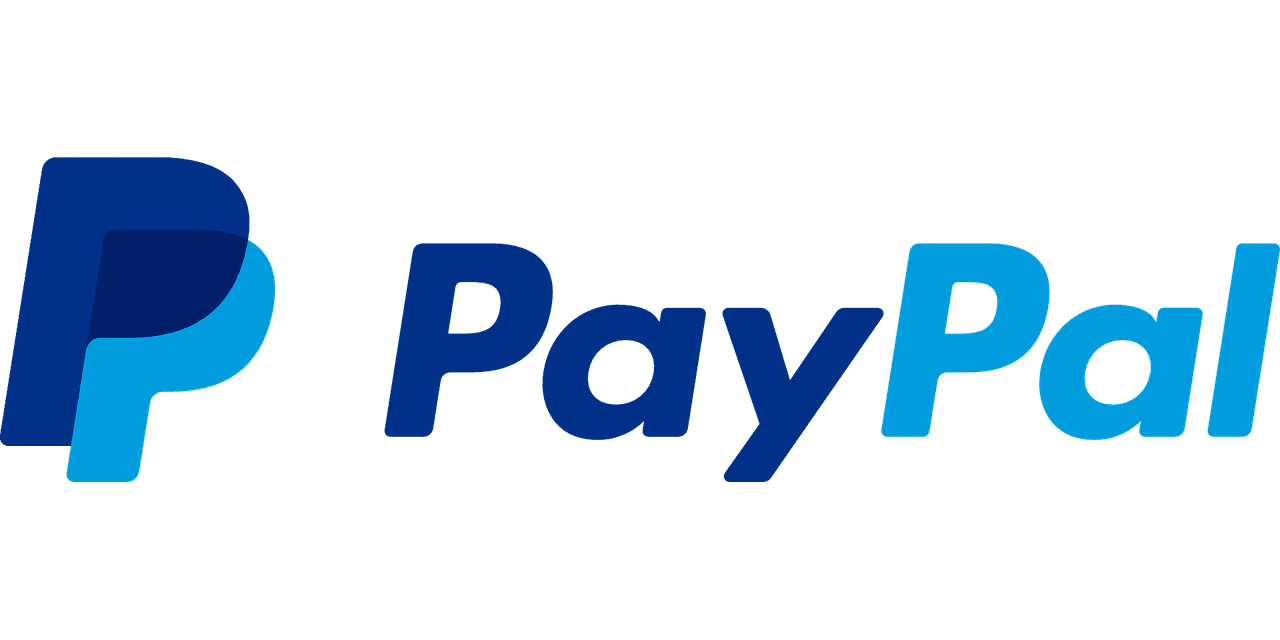 Unless you've been living under a rock, you know what PayPal is – and since you clicked on this post, we're guessing you've got a vested interest in knowing what the best VPN is for it. With over 200 million customers worldwide, PayPal is the top online payment system in use for frequent online purchases.

But, if you try to access your PayPal account while traveling, especially in a different country, your account may get blocked – ironically, to protect you from fraud. Not to mention that when it comes to your money, you can't be safe enough – and with PayPal acting as a pseudo bank account, your banking information may be placed at risk.
That being said, by using a VPN you can bypass both these issues: get around blocks when traveling or trying to pay for BitTorrents, and encrypt your data so it's less vulnerable and likely to be stolen. In this guide, we're going to show you what the best VPNs are for protecting your PayPal account.
If you don't know the exact details to watch for, you can't pick the best provider for what you need. So to do that, we came up with this list of must-haves that each VPN had to meet:
Security – Needed to be 256-bit, with DNS leak tests and an automatic kill switch.
Block-beating – Needed to be able to get around geo-blocks
Network size – Needed to have a large, established network available globally.
Speed – Needed to have high-speed connections, no bandwidth limits, and no speed caps or throttling.
Zero-logging policy – Needed to record none of your traffic or data that passes through it, so that your information can't be sold to 3rd
PayPal and online privacy
Many people (200 million+) trust PayPal for sending and receiving money on a daily basis. They hope and believe their transactions are safe, secure, and protected. Yet while PayPal takes great measures to do so, they aren't fool proof. People's information – like your bank routing and account numbers, credit cards, email addresses, and physical addresses – travel across internet connections to reach PayPal's services.
If this is a public connection, you're opened up to hackers and identity thieves.
PayPal anonymity
Further, when you buy online using your bank accounts, the merchant can see your personal info – including your account details, your name, and others. When you use PayPal, they can only see your name and identity information. Although this is better, you still aren't completely anonymous. And, PayPal has to comply with governmental regulations – including reporting on individuals' transactions as requested.
PayPal – No federal institutions
So while PayPal is pretty great, it can be improved on – it's no federally-insured bank. While banks have wide networks to lean on to protect and secure your online transactions, PayPal is a lone service provider. Although they have excellent service and have established a strong name for their quality, they can't provide you with the same level of security.
PayPal and freezing your account
PayPal can also freeze your account based off what they see you buy. Surprised? When you clicked "Agree" at the bottom of their user agreement (that you didn't read), you gave them the power to shut down your account if they believe you are using it for illegal activities. Which basically means they can reject payments into your account and withdrawals from it at their discretion.
Yet there's a problem here – what's illicit in one country isn't in others. Take P2P technologies, like BitTorrent. Laws surrounding them aren't always black and white, leaving users' online purchasing up to the discretion of PayPal's policies in some areas. This means that by paying for a BitTorrent service with PayPal you might get shut down.
So, by using a VPN, you can pick an IP address in a country where activities like torrenting aren't illegal and avoid these issues.
So, after all that, how do you use a VPN to protect your privacy and security on PayPal? It's simple: sign up with a VPN that hasn't been blacklisted by PayPal (like one of the ones on this list). Then, download and install the app on the device that you want to access your PayPal account from. This varies with each VPN provider, but all the ones here are compatible with the major brands – Android, iOS, and Mac, as well as some others.
Next, sign into the VPN app. Then, connect to a VPN server in the location of your choice, wait for it to establish, and you'll be good to go.
Conclusion
If you use PayPal, you should use a VPN to protect your info stored there. And if you BitTorrent or do other "grey-area" file downloading or sharing, you don't want to be inhibited by PayPal policies, either. With this guide, you have enough of a start to finish researching the best choice for you.
Have you used a VPN for PayPal before? What was your experience with it? Do you have any questions or concerns about online privacy? We'd love to hear your thoughts in the comments section!
Choose Your VpnCenter Plan