How to Unblock Skype in UAE?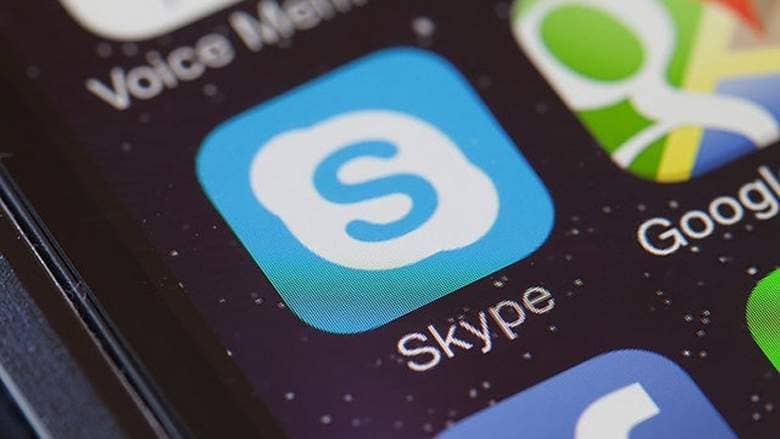 How to Unblock Skype in UAE?
Skype Unblocked in UAE on mobile Smartphone, Windows PC, or Mac OS? So, you're in Dubai or Abu Dhabi and intend on making an important voice or video call using your Skype app. This would normally be a straightforward process. However, in the United Arab Emirates, Skype is blocked on both mobile data and WiFi/Lan Internet networks. This isn't the first time the popular VoIP service gets banned in the Arabic states, and it certainly won't be the last. As an American, British, Canadian, Australian, or Indian expat, the fact that Skype is blocked can be quite annoying. You can get around Internet censorship, however, by using Virtual Private Networks.
The UAE Blocks Skype
Skype is one of the many services that are blocked in the UAE. The main reason is that having free VoIP services in the UAE will bring telecommunication companies a run for their money. Emphasis on "Money". Companies like Etisalat and du are the leading telecoms in the country. Therefore, the government blocks any service that might jeopardize their revenue streams.
When you're one of these telecommunication companies' subscribers, you'll get billed on international calls. If I may say, calls like these are the best way providers benefit from users. So, if you go and operate with a free service, you'll be hitting them right where it hurts most, their income. That's why as an alternative, du came up with a paid video calling service. Yeah, you may have guessed it right away, it's not cheap at all.
According to Etisalat, UAE's major telecommunication provider, "The access to the Skype app is blocked since it is providing unlicensed Voice over Internet Protocol (VoIP) Service, which falls under the classification of prohibited contents as per the United Arab Emirates' Regulatory Framework."
Skype, on the other hand, stated on its website that "It has been brought to our attention that our website and services have been blocked by the ISPs in the UAE. That means you won't be able to use Skype in the UAE."
How to Unblock Skype in UAE using VPN
Voice over Internet Protocol (VoIP) is technically banned in the United Arab Emirates. According to Emirate authorities, VoIP services carry several risks such as hacking, phishing, and privacy vulnerabilities. That means that service such as Skype, Whatsapp and Viber are all blocked in the UAE. Luckily, there is a workaround you can use to bypass Internet censorship and get access to all the sites and apps you'd usually be able to access back home. All you need is a VPN. Regardless of whether you currently reside in Dubai, Sharjah, Ajman, Ras Al Khaimah, Abu Dhabi, follow these steps to unblock Skype in UAE.
First, you need to sign up with a credible VPN provider. Creating an VPNCENTER account is highly recommended as I use it myself when I'm visiting the country.
While on their website, go to their app section where you can choose which device you want to download their client on. VPNCENTER application is available on Android, iOS, PC, Mac, and Fire Stick.
Download and install your VPN apps on the device you intend to use Skype on.
Now, sign in with your VPN account.
Head over to the server's list and navigate through it.
Use Skype without restrictions. You can now make both video and voice calls using your Skype app.
What should be noted is that not all VPN services work in the UAE. If you're looking for the best VPN to unblock Skype or other VoIP services in the United Arab Emirates, we suggest using VPNCENTER.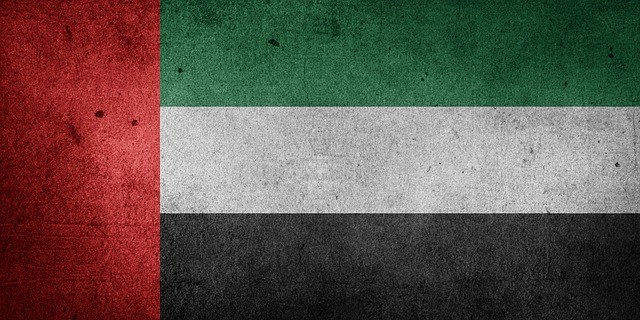 VPNCENTER Unblock Sites- The best & unlimited vpn for android to unblock sites, watch online video, bypass blocked apps, secure WiFi hotspots
A Faster, Simpler, Easier and Safer way to access all Banned websites, Apps and Services
This Application facilitates access to websites and services which are censored blocked or otherwise unavailable,No meter where are you in world, Whether you can't access you faviourite websites This is the best VPN Hotspot app for Unblock sites with Security and Privacy Protection.Non User Name,Non PASSWORD,Non REGISTER
Is your Internet being censored? This is one of the best app for Unblock sites, Wi-Fi Security and Privacy Protection
Unblock websites with free VPN proxy server. It can also unblock video & Social media apps not available in your country.
Bypass censorship, firewall & proxy content restrictions, and get internet freedom!
Works with Wi-Fi,LTE, 3G, and all mobile data carriers
Watch Hot US & Global TV shows, Movies & Sport.
Easy to use, one click to connecting VPN.
Super Fast, Safe & Secure vpn connection & Wi-Fi Defender.
Protect your privacy, keep you safe
Unblock geographically restricted websites
No registration required, no settings required
No speed limitation, no bandwidth limitation
One-click to connecting VPN
No root access needed
Encrypts your internet traffic
Top server speed & reliability
Using most secure VPN solution
Just connect your to available server and enjoy
VPNCENTER Anonymous VPN Service
High speed, ultra secure, and easy to use. Instant setup