VPNCENTER
Access Websites and Unblock Blocked Content
Need a fast website unblocker to access your favorite sites from anywhere in the world?
Unblock the internet and defeat censorship. Get the content you want — wherever you want it.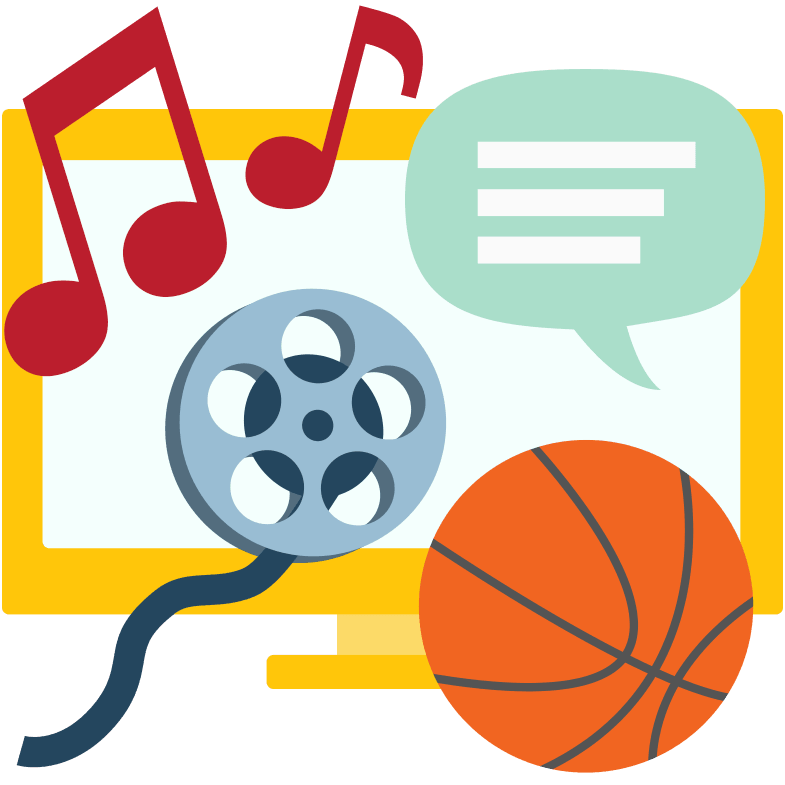 Use a VPN to access every web service :
| | | |
| --- | --- | --- |
| Amazon | Prime | BBC |
| iPlayer | Youtube | Wikipedia |
| Facebook | Gmail | Google |
| HBO | Hulu | Kodi |
| Netflix | PlayStation Vue | Showtime |
| Sky Go | Skype | Sling Snapchat |
| Spotify | Tinder | Twitter |
How a VPN works with Amazon Prime
Wondering how a VPN proxy can help you watch Amazon Instant Video? Easy! VPN stands for virtual private network. They're a great way to encrypt your data and anonymize your location.
You can stream thousands of Amazon Instant Video's subscription-only titles with unlimited bandwidth. Best of all, you'll never have to worry about data logging.
You can even get faster streaming speeds!
BBC iPlayer works even better with VPNCENTER
Smart internet users are swapping out regular connections for a Virtual Private Network – or VPN. A VPN wraps all your internet traffic in an encrypted tunnel so hackers and spies can't see it.
That means that if you want to watch the latest episode of your favourite drama, or connect with your friends on Facebook, or listen to the latest tunes on Spotify, you can do it privately and securely.
You can do all these things and still get blazing-fast streaming video speeds because VPNCENTER is constantly optimized for speed and stability. So you can keep up to date with what's going on around the world, and you won't have to sacrifice speed or quality for privacy and security.
Stream DAZN with a VPN
How to use a VPN for DAZN
Connect to a secure VPN server location to enjoy DAZN
Currently DAZN is only available in Germany, Austria, Switzerland, and Japan.* Luckily, VPNCENTER has secure VPN server locations in all of these countries and many more. Just select a location in the app and click to connect.
Every VPN connection is protected with industry-standard 256-bit AES encryption and optimized for speed, so you can watch live sports on DAZN without compromising your privacy or security.
Use a VPN to live stream ESPN games outside of the U.S. Watch ESPN online privately, without blackouts or throttling. Get set up in under five minutes.
How a VPN prevents WatchESPN and ESPN3 blackouts
VPNCENTER is a VPN service that hides your IP address and encrypts your traffic by routing it through any one of 145 secure VPN server locations that you choose when you connect.
By connecting to a server location where your desired game is not blocked, you can stream all games on ESPN3 and WatchESPN.
For instance, if you choose a VPN server location in the United States, you can sign in and watch ESPN online as if you were in the United States, no matter where you actually are in the world.
Unblock and access Facebook
Unblock and access Facebook from school, work, or while traveling
Connecting from somewhere that won't let you access Facebook?
Find out how you can use a VPN to access the world's leading social media site quickly, easily, and securely – wherever you are.
Get a VPN for Facebook in 3 steps:
Sign up for VPNCENTER, the fastest VPN on the planet.
Connect to one of VPNCENTER's U.S. VPN server locations.
Enjoy Facebook and Facebook Messenger wherever you are!
With a VPN, you can access Facebook at work, at school, and anywhere in the world.
How to Unblock Gmail With a VPN
How to Unblock Gmail With a VPN
Are you in a country that restricts access to Gmail?
Find out how you can use VPNCENTER to unblock Gmail on your computer or smartphone.
Unblock Gmail with a VPN
Hundreds of millions of people around the globe use Gmail as their primary email service provider. And what's not to like about it? It's free, it offers tons of space, and its integration with Google apps makes it a top choice for individual users and business users alike.
But in some countries, Gmail is blocked—along with other Google apps and services. This is a huge issue not only for keeping in touch with people, but for productivity and business activities.
When Gmail is blocked, how do you…
keep in touch with your friends?
share important documents with coworkers?
access your entire social and work calendars?
use Hangouts to chat with your relatives in other countries?
The answer is simple—use a VPN.
However, not all VPNs are alike.
When you're in a country that censors content, it's really important that you use a reliable VPN with a good selection of servers.
For this reason, VPNCENTER is the #1 choice for people in countries that block Gmail.
FAQ: Access Gmail with a VPN
What should I look for in a VPN for unblocking Gmail?
Since you probably access Gmail from multiple devices (browsers, smartphones, and tablets), you'll want a VPN that works on a variety of devices and platforms. VPNCENTER has a range of easy-to-use apps for Windows, Mac, iOS, Android, Routers, and Linux, as well as configurations for routers and other devices.
Can I access Gmail from anywhere?
Yes. With VPNCENTER, you can access Gmail from countries or networks where it's blocked.
What if I run into problems?
No worries – VPNCENTER's customer support team is available around the clock to help you via live chat or email. Whatever question you have about using VPNCENTER to unblock Gmail, let the support team help you get to the bottom of the issue.
How to Unblock Google
How to Unblock Google With a VPN Location Proxy
Use a VPN to unblock all of Google's products and services:
Find anything in Google Search
Check your Gmail wherever you are
Read academic articles on Google Scholar
Access Google Apps for work while you're abroad
Browse Google sites and unblock Google videos at your leisure
Use Google Maps anywhere in the world
Download your files from Google Drive and Google Photos
Some governments limit access to certain websites based on your internet traffic.
A VPN acts like a website unblocker by routing all your internet traffic through an encrypted tunnel,
so your data packets can't be inspected, manipulated, or censored.
Encrypt your web traffic with VPNCENTER to access the sites you want, even if they're censored in your country.
When you connect to one of our servers around the world,
you'll be able to browse the Internet with a new IP address and access sites that might otherwise be censored for you.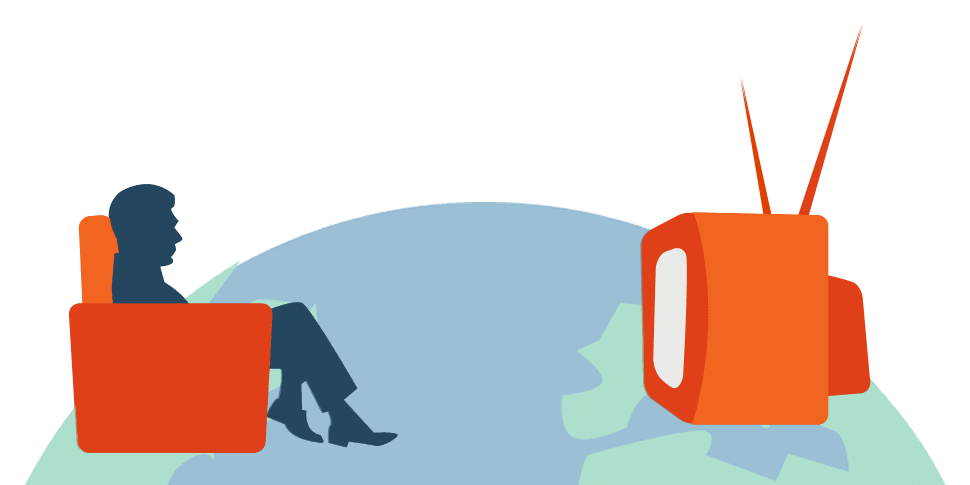 Why would I want to unblock sites?
Let's say you've moved to a part of the world where the government censors sites like YouTube, Twitter, Skype, or Facebook. We believe you should be able to access these sites no matter where you are in the world.
No matter what you're trying to browse, VPNCENTER gives you instant access.
Check out this list of services that can be accessed with VPNCENTER.