Getting Started Now – How to Use vpn center Service
private internet access provides state of the art, multi-layered security with advanced privacy protection using VPN tunneling. Scroll below to the Security Layers section to learn more about each individual layer.
Our services have been designed from the ground up to be able to operate using built-in technology pre-existing in your computer or smartphone device.
The services operate at the TCP/IP interface or at the kernel level, which means all of your applications will be secured, not just your web browser.
We offer user-friendly applications for all major operating systems.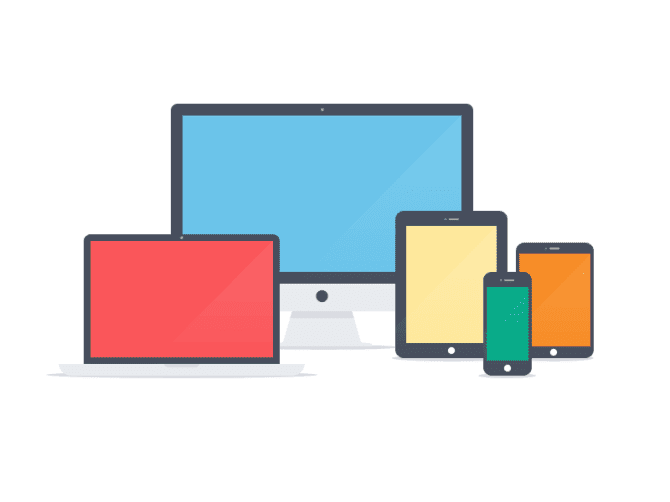 IP Cloaking
encryption
Firewall
Identity Protection
Uncensored Access
IP Cloaking
Block unwanted exposure and data leaks by hiding your IP address
Our IP cloak masks your real IP address with one of our anonymous IP addresses, effectively keeping websites and internet services from tracking your web browsing habits, monitoring what you search for and discovering your geographic location.
After establishing a secure connection to our VPN security layer, you will be issued a new European or US based IP address which will substitute a different location. It will look like you are physically located in that same country as shown below:
encryption
Firewall
Identity Protection
Uncensored Access